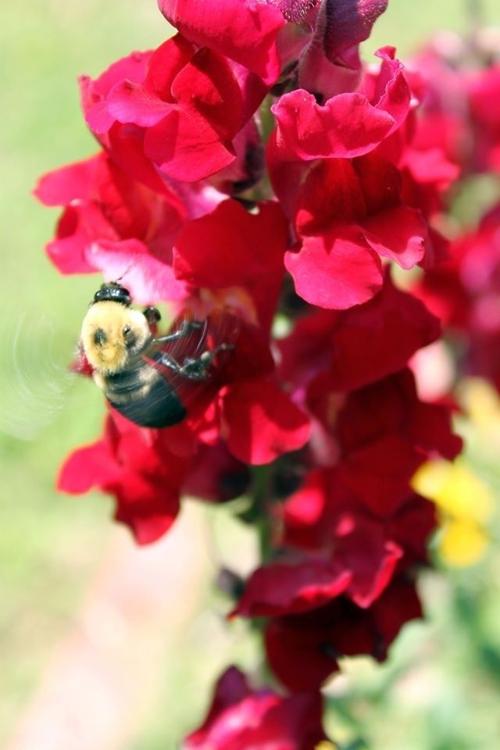 As featured on
A collection of photographs of Beauregard Parish.
DERIDDER -- The SWLA Beekeepers Association will meet from 7 p.m. to 9 p.m. Monday, Feb. 1 a…
Church Events
Stay in the loop on church events in West Central Louisiana.
Weekend Edition
A recap of the most pertinent stories of the week - delivered straight to your inbox!
Arts & Entertainment
News Updates
Would you like to receive our daily news? Signup today!