Beauregard Fiddle Contest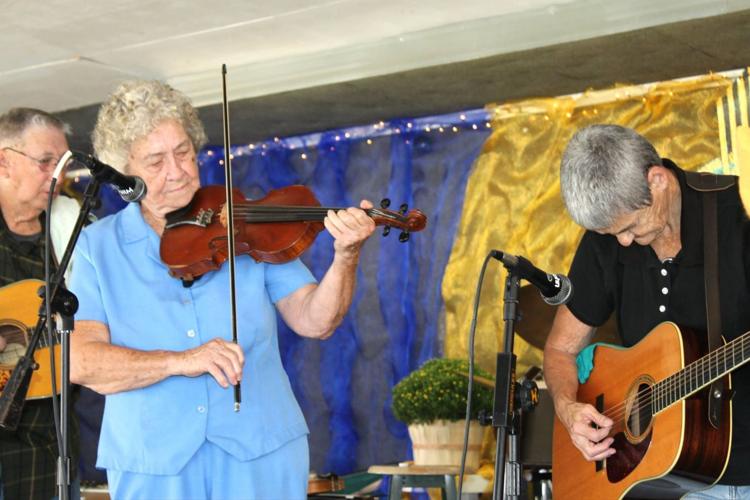 Tags
As featured on
A collection of photographs of Beauregard Parish.
DERIDDER -- The winners of Oct. 8's Beauregard Parish Fiddle Contest, held during the parish…
Church Events
Stay in the loop on church events in West Central Louisiana.
Weekend Edition
A recap of the most pertinent stories of the week - delivered straight to your inbox!
Arts & Entertainment
News Updates
Would you like to receive our daily news? Signup today!